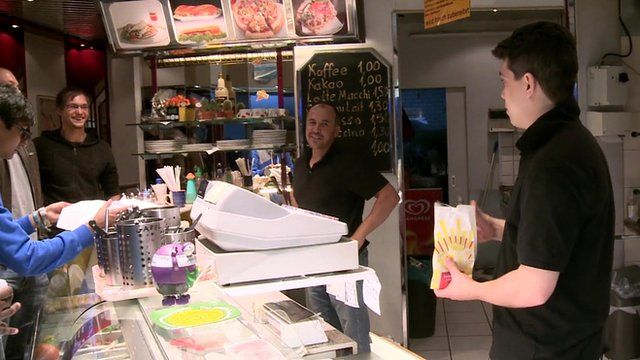 Video
German voters worry about losing jobs to immigrants
The people of Germany head to the polls on 22 September, with immigration policy becoming an increasingly divisive issue.
When the EU was created, migrants from around the continent moved to the so-called 'power house' of Europe to take advantage of work and education opportunities.
Merkel argues most of these newcomers are skilled and help the German economy stay competitive and grow.
But Germans are increasingly concerned about competition for their jobs, houses and school places and the threat to indigenous culture.
Tanya Beckett reports from Germany.
Go to next video: What issues matter to German voters?