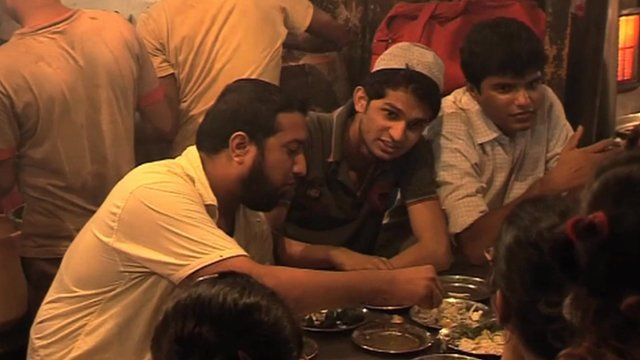 Video
How Ramadan is important for business
The religious festival of Ramadan is underway and people from the Muslim faith across India, and elsewhere in the world, are observing a month of fasting from dawn to dusk.
The sacred month is also turning out to be an important time for certain businesses.
From Mumbai, the BBC's Sameer Hashmi reports.
For more clips visit the Asia Business Report website .
Go to next video: Ramadan: When should children fast?