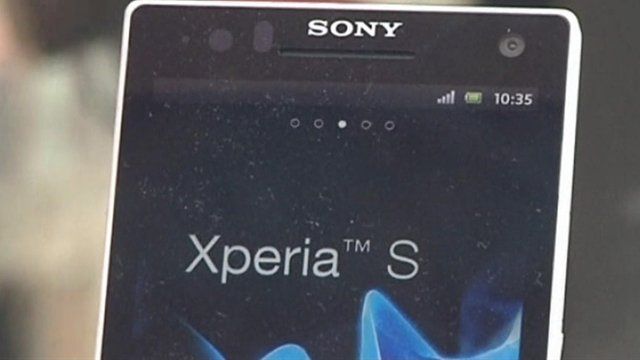 Video
Will gadgets boost Sony earnings?
It has been a busy year for Sony, which releases its latest quarterly results later on Thursday.
The consumer electronics giant has appointed a new chief executive, launched a new version of its gaming console, and offered up new smartphone models.
Ahead of the earnings report, Rupert Wingfield Hayes looks at whether all these gadgets will help boost profits at Sony.
Go to next video: Ex-Sony boss on Welsh 'spiritual home'