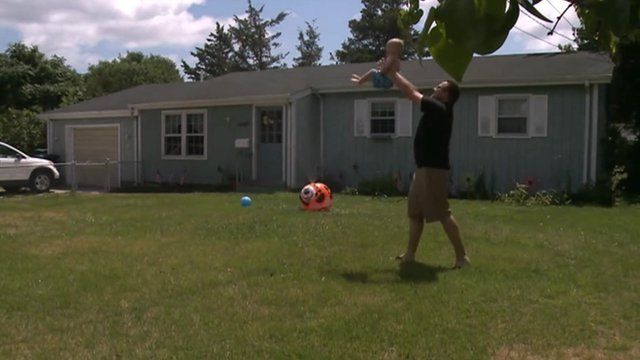 Video
Young struggle with US house prices
Five years have passed since America's housing market collapsed in 2008, affecting many economies around the world.
If you look at recent figures, the market seems to be recovering.
But for much of the younger generation, the American dream of owning a home is still out of reach.
As part of our series about the global housing market, Mariko Oi reports from New Jersey.
Go to next video: Living in tiny homes in Hong Kong