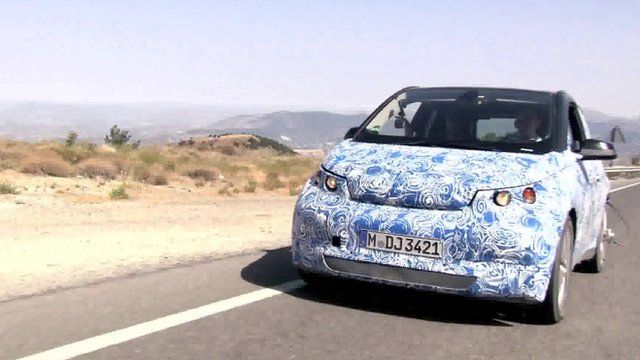 Video
BMW hoping to spark interest in electric car
BMW are to unveil their first fully electric car today in a market which has so far failed to capture the public's imagination.
Global Head of Sales and Marketing for BMW, Ian Robertson says the market is at a "tipping point" which is now going to "pick-up very quickly".
The luxury car maker is hoping to tempt customers with a new ownership deal similar to those offered by mobile phone companies.
Go to next video: Are electric cars improving?