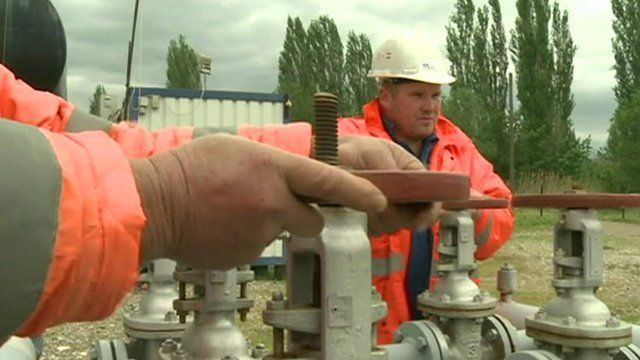 Video
Turkey's quest to harvest oil stocks
Turkey economy was the envy of its European neighbours in recent years, but in the past few months it has been gripped by social unrest.
One of the country's most pressing problems is getting enough oil and gas to keep the lights on and factories working.
It is now trying to produce more energy from within its own borders. So how can it build a domestic oil industry?
Jeremy Howell reports.
Go to next video: Economic impact of turmoil in Turkey