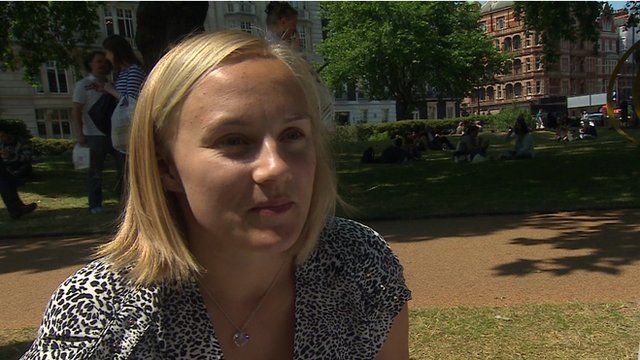 Video
Londoners spending over half of salaries on rent
A third of Britain is effectively off-limits to lower-income working families because private rents are unaffordable, a new report claims.
The report comes from the Resolution Foundation, which campaigns on behalf of low to middle-income families.
It says most of southern England is now beyond the reach of less affluent households.
Mark Easton spoke to a group of young people in London and discovered many of them were spending more than half their salaries on rent.
Go to next video: Rent 'unaffordable' in one-third of UK