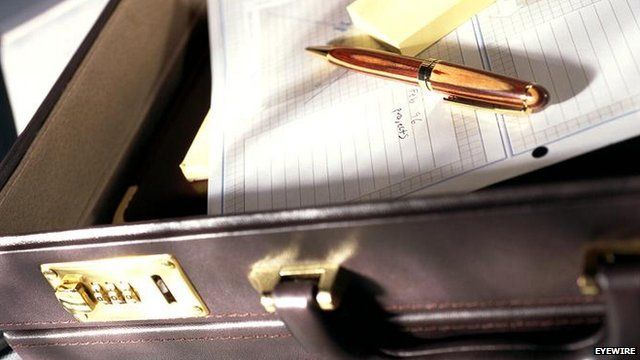 Video
Dealing with business while dying of cancer
Tim Sparke runs Mercury Media International, a successful company distributing documentary films around the world. He is married with two children but, 18 months ago, he was diagnosed with a terminal illness.
Speaking to the Today programme's business presenter Justin Rowlatt, Mr Sparke explained what it was like to be running a business while in the knowledge that he is dying of cancer.
He explained he felt completely liberated now that he knows how much time he has left.
First broadcast on BBC Radio 4's Today programme on Monday 15 July 2013