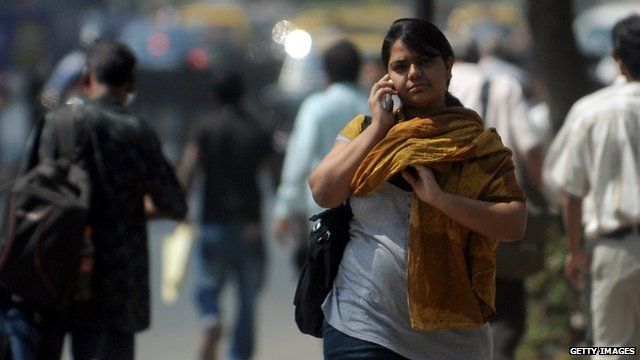 Video
Tech analyst: Nokia should target Indian market instead
Nokia have launched their newest Lumia smartphone today, in a bid to claw back customers from Apple and Samsung.
But technology analyst Chris Green believes Nokia would see more success by targeting emerging markets overseas, rather than the US and UK.
Currently only 10% of mobile consumers in India use smartphones, but sales are forecast to exceed 100 million over the next three years.
He told BBC Radio 5 live's Wake Up to Money, "The real opportunity for Nokia is emerging markets... like India for example where they're still selling millions of old fashioned mobile phones, but the market is starting to change."
Go to next video: First look at Nokia 'flagship' Lumia 925