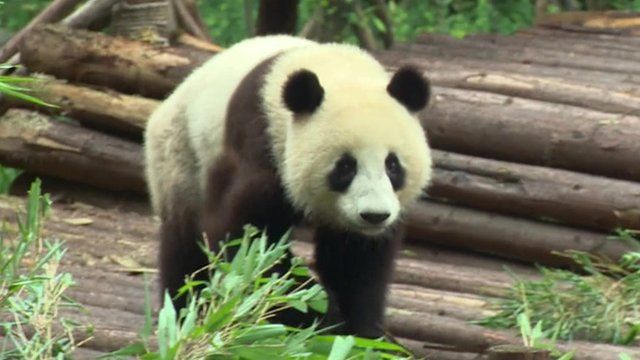 Video
China sees value in panda brand
Giant pandas are not only one of China's most visible symbols, but are probably the country's biggest brand.
One third of all tourist revenues in the province of Sichuan come from pandas, putting the equivalent of $16bn into the government's coffers.
Foreign zoos pay millions to rent out the animals, of which there are only around 2,000 left in the world.
The BBC's Linda Yueh went to a panda sanctuary to find out more.