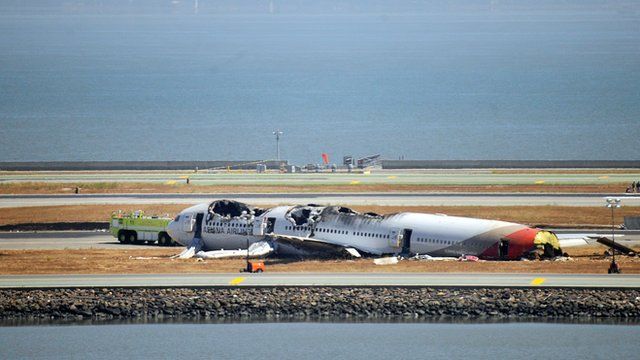 Video
Asiana credibility 'to take a hit' after US crash landing
Authorities in the US have launched an investigation into the fatal crash of an Asiana Airlines plane in San Francisco.
The Boeing 777 burst into flames after it came down short of runway on Saturday.
The incident killed two people and left nearly 200 others injured.
In a press conference held over the weekend, Asiana's chief executive apologised and ruled out a manufacturing defect being the cause. So what are the implications for Asiana?
Chris de Lavigne of consulting firm Frost & Sullivan told Asia Business Report that the company has much work to do to repair its reputation.