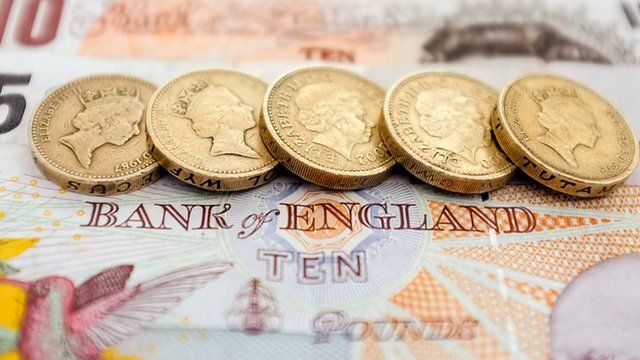 Video
Stephanie Flanders and Robert Peston debate the 'recovery'
Economics editor Stephanie Flanders and business editor Robert Peston debate the latest raft of business figures and whether they point to a real recovery.
The quarterly survey by the British Chambers of Commerce puts business confidence in the UK is at its highest level since 2007 and export sales have also grown at their fastest rate since 1989.
Do the editors think this points to a genuine economic turnaround?
Go to next video: UK Recovery 'not yet in bag'