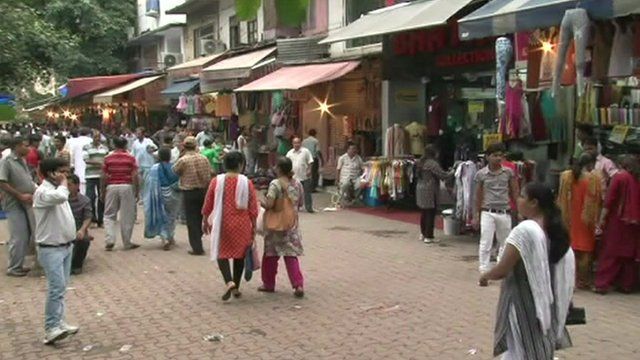 Video
Foreign supermarket chains yet to set shop in India
The retail sector has long been viewed as a potentially lucrative market for foreign supermarkets.
It has been nearly ten months since India lifted curbs on foreign investment in the sector.
The idea was that foreign companies would help improve consumer choice, modernise the country's creaking supply chain and also generate employment.
But so far no international chains have set up shop there.
The BBC's Shilpa Kannan takes a look at what's been behind the delay.