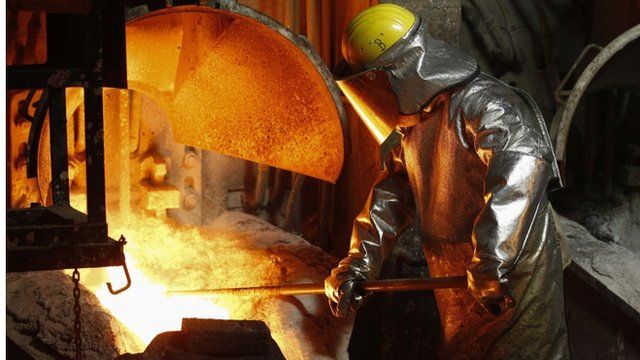 Video
London Metal Exchange eyes China traders
The London Metal Exchange or LME, is the world's top marketplace for base metals such as copper and zinc.
It recently sold itself to Hong Kong Exchanges and Clearing for $2.2bn (£1.4bn) and is hoping to drum up business in mainland China.
These include expanding the range of commodities that can be traded and setting up its own clearing house for renminbi settlement, although trading in the currency will still not yet be possible.
On Tuesday, the LME will kick off an Asian conference with 1,000 metals traders, buyers and brokers.
The BBC's Juliana Liu spoke to Romnesh Lamba, co-head of global markets at Hong Kong Exchanges and Clearing, about the exchange's plans for China.