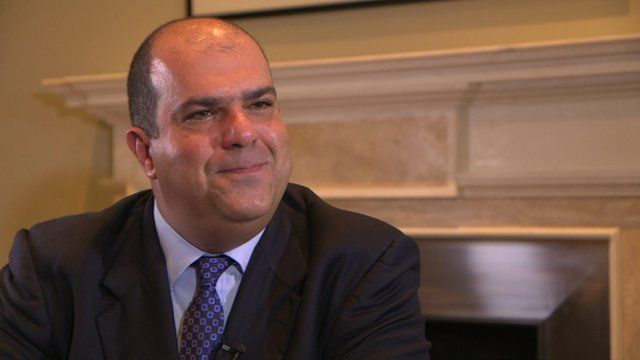 Video
Stelios: 'I took some outrageous risks'
The inside story of the low-cost airlines is a tale of big characters and big money.
Ryanair's Michael O'Leary and Easyjet's Sir Stelios Haji-Ioannou turned an industry on its head and, in the process, made their own fortunes.
For Stelios, it has been a long journey from Easyjet's first flight, from Luton to Glasgow, in 1995. Today he remembers how he started in the business as a young man: "I was 28... and I was still young enough not to appreciate the risk I was taking, so I took some outrageous risks."
Watch Flights and Fights: Inside the Low Cost Airlines on Thursday 20 June at 21:00 BST on BBC Two.
Go to next video: O'Leary: Air travel 'functional'