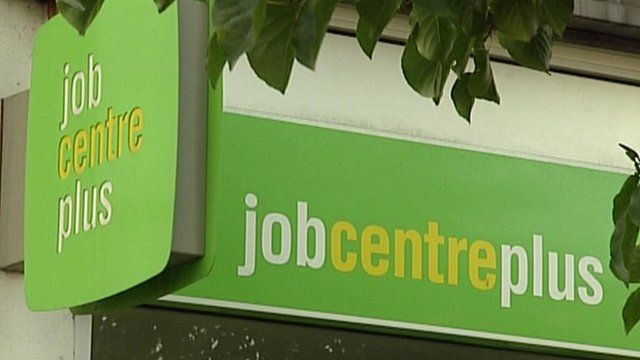 Video
Slight fall in UK unemployment but a 'wage squeeze'
UK unemployment has fallen by 5,000, the Office for National Statistics (ONS) has said.
ONS data indicated 2.51 million people were out of work in the three months to April.
The figures also show that a record number of people are now in work - with unprecedented numbers of pensioners still in their jobs.
It comes as a new report shows wages have fallen more in real terms during the current economic downturn than ever before.
Hugh Pym reports.
Go to next video: 'Job opportunities are out there'