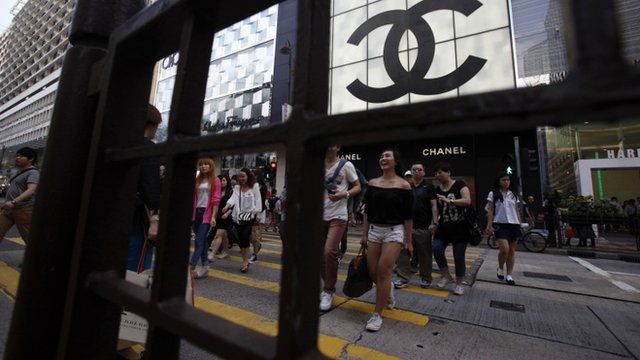 Video
Growth in Asia 'resilient to shocks'
Growth in South East Asia has been impressive despite shocks to the global economy from Europe, and a slowdown in China.
China's growth may be slowing but economies in South East Asia have been posting some impressive figures.
For the first three months of this year, it was the Philippines which expanded the fastest.
Charles Davis, a senior economic adviser, told the Asia Business Report that he is optimistic about growth in the region.