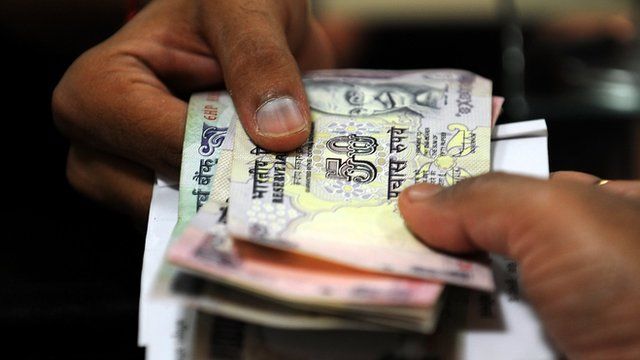 Video
Indian economic recovery 'will be slow paced'
The latest Indian economic growth figures will be out on Friday.
The economy is expected to have expanded by just under 5% in the first three months of this year, which is much faster compared to the US or Europe.
However, compared to other economies in the region, it is not performing so well.
Asia's biggest economy China is growing at almost 8%, while South East Asia's largest economy, Indonesia, has been expanding by more than 6%.
India's growth rate has dipped, amid a slowdown in key sectors such as manufacturing, and that has prompted the government to lower growth forecasts.
The BBC's Asia Business Report talks to Shubhada Rao, chief economist at Yes Bank, about where she sees the Indian economy heading.