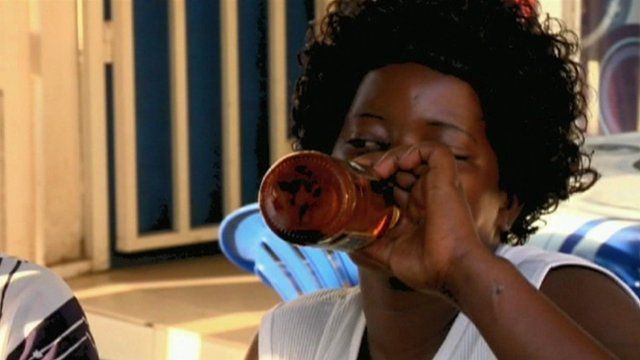 Video
Africa 'star performer' for SAB Miller
Faced with challenging conditions in Europe and the US, the world's second largest brewer, SAB Miller, has been looking for growth in alternative markets.
The company has seen a surge in earnings in Africa and Latin America in the past year, with profits in Africa up 20%..
Jamie Wilson, the chief financial officer at SAB Miller, spoke to the BBC about the company's global strategy.
He said Africa had been a "star performer" but that the company had also seen very strong growth in Latin American markets.
Go to next video: Would you work 10 hours for one beer?