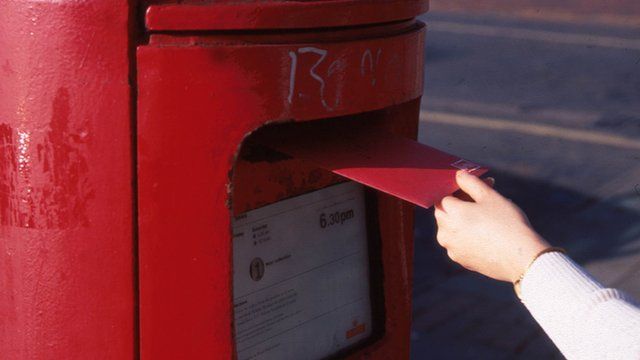 Video
Vince Cable: Royal Mail is a declining business
Royal Mail's annual profits have more than doubled, helped by strong growth in parcel deliveries as more people shop online.
Speaking to the Today programme, Business Secretary Vince Cable said: "These are good results and lot of that is down to the contribution made by the work force as well as good management.
"The big competitive threat to the Royal Mail is email. It's a declining business, and in order for Royal Mail to survive they are going to have to invest heavily in the profitable bits of the business, which are basically parcels."
First broadcast on BBC Radio 4's Today programme on Tuesday 21 May 2013.