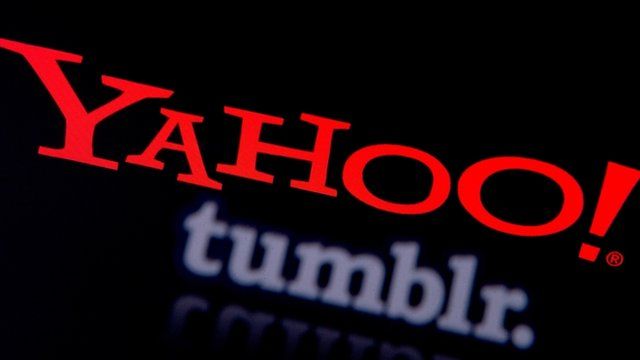 Video
Yahoo to buy blogging platform Tumblr
Tumblr, the blogging site set up by a 20 year old only six years ago, has been bought by the internet giant Yahoo for more than £700 million.
Its founder David Karp will remain in charge and as part of the agreement Yahoo has promised not to 'screw up' Tumblr.
The BBC's Technology Correspondent, Rory Cellan-Jones, explains the deal.
Go to next video: Wikipedia founder on Yahoo's Tumblr deal