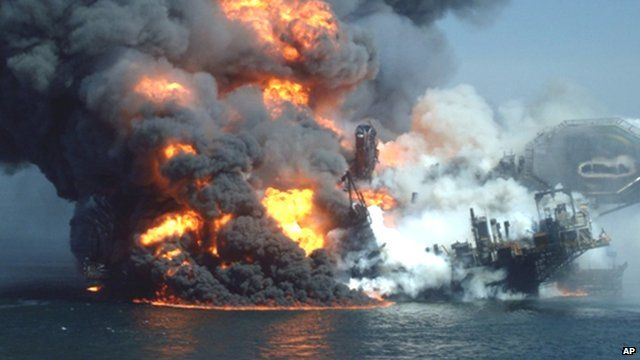 Video
Oil spill compensation system abused, says BP
BP says the costs of the compensation scheme for businesses claiming to have been damaged by the Gulf of Mexico oil spill could be many billions of pounds more than it expected.
And now the company says that vast sums are going to some businesses that do not deserve it.
Robert Peston reports.
Go to next video: Three years on from BP oil disaster