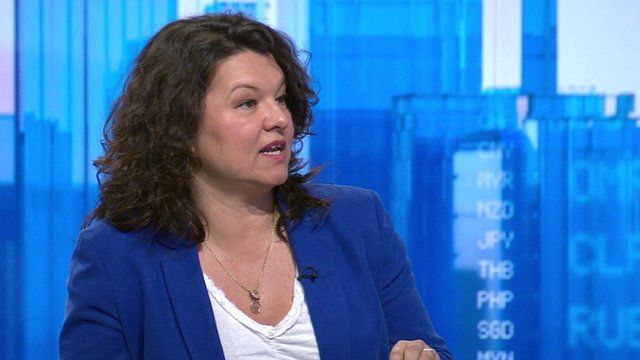 Video
Workplace whistle-blowers 'ignored', survey suggests
Some 60% of whistle-blowers who voice fears about their workplace receive no response from their managers, a survey suggests.
The charity Public Concern at Work also said that of 1,000 whistle-blowers it questioned, 19% were disciplined or demoted after speaking up, a further 15% were dismissed altogether.
The charity said the survey showed why speaking up at work "may seem futile or dangerous to many individuals".
Cathy James, chief executive of Public Concern at Work, said: "There's a danger people will think it's not worth it".
Go to next video: Nurses 'discouraged' from speaking out