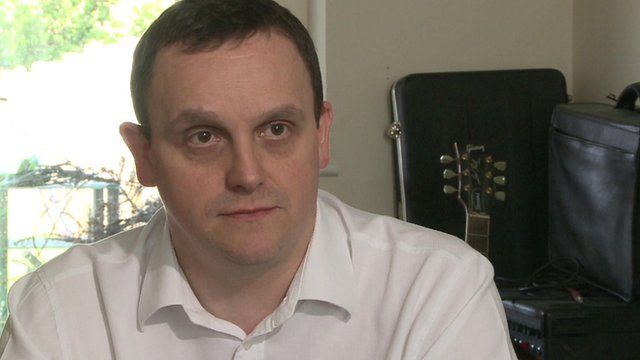 Video
Interest-only mortgage 'a burden', says homeowner
Homeowner Robert McGregor has an interest-only mortgage on his family home and says he fears he will never be able to clear any of the debt.
He told the BBC's Simon Gompertz that he was unable to put savings aside to help pay off the property.
"It can be quite upsetting sometimes when you look at your finances and think I've got this huge debt hanging over me all time," he said.
Go to next video: Endowment mortgage shortfall 'worry'