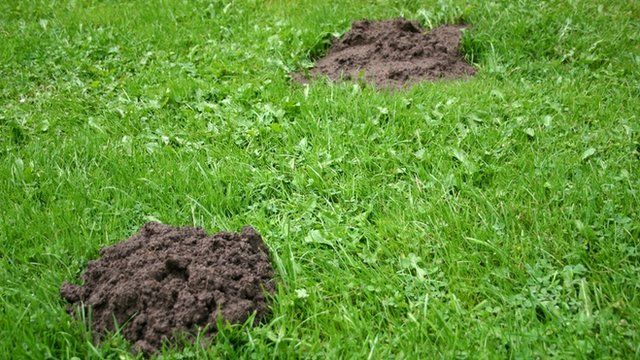 Video
Epiacum Roman fort project 'exciting'
The Epiacum Roman Fort in the north Pennines is one of the best preserved Roman forts in the whole empire - or former empire.
The Romans left much behind there but the people are not allowed to show up with metal detectors - strict rules protect the site.
But moles have been digging up the site, and a team has been sifting through the objects they have found.
Paul Frodsham, archaeologist with the North Pennines Area of Outstanding Natural Beauty, told the Today programme: "It all came from one occasion when somebody visited and picked up a little bronze dolphin on the top of a mole hill.
"It gave us an idea - we got 500 volunteers to come along and do a proper survey. They work their way through the fort and come up with all sorts of Roman things. It's very exciting."
Elaine Edgar, who with her husband owns the farm on which the fort lies, told the Today programme: "The project is just a great opportunity to find out the wealth of things that are underneath the ground.
First broadcast on the Today programme on Wednesday 1 May.