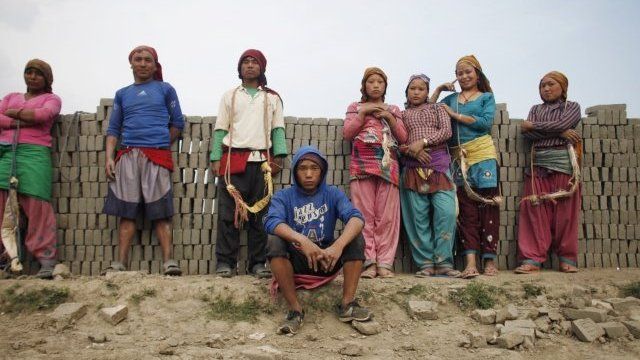 Video
Labour Day food for thought in Asia
Hundreds of millions of workers across Asia - and the rest of the world - are enjoying a holiday to mark International Labour Day.
But as the labour movement is celebrated, last week's factory collapse in Bangladesh is just one example of how workers' rights in this region often come off second best in the rush for profits.
Even in the most developed Asian economies there are challenges, whether it's better conditions, creating new jobs to satisfy demand - or even finding the right worker.
South Korea and India are just two examples of how different the challenges can be.
The BBC's Lucy Williamson and Yogita Limaye report.