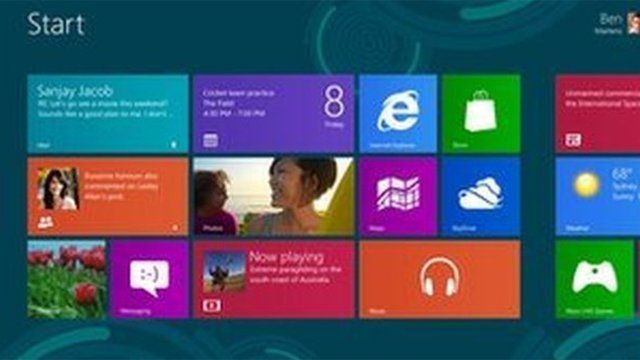 Video
Microsoft sees rise in net attacks
Warfare doesn't just take place on physical battlefields.
According to a recent report by Microsoft, there's an increasing number of security and privacy attacks on the internet.
And if you're someone who seeks out free or discounted software, movies or games online, you are likely to be at risk.
Tim Rains, director of Microsoft Trustworthy Computing, spoke to the BBC's Rico Hizon.