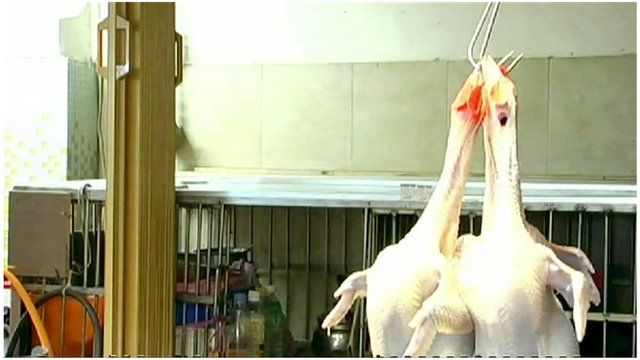 Video
Will bird flu fears hit Taiwan tourism?
Taiwan generally gets a boost to visitor numbers when China's Golden Week holiday begins on 1 May.
But there are growing concerns about tourism arrivals this year amid a new strain of bird flu in China called H7N9.
The virus has infected more than 100 people in the mainland, killing more than 20 of them.
And there are worries it may spread after a 53-year old Taiwanese became the first case of bird flu confirmed outside of China last week.
The government has now issued a ban against chicken vendors killing fowls at traditional markets following evidence the virus is spread from poultry to humans.
Cindy Sui reports from Taipei.
Visit the BBC World News Asia Business Report website for more reports from the programme.