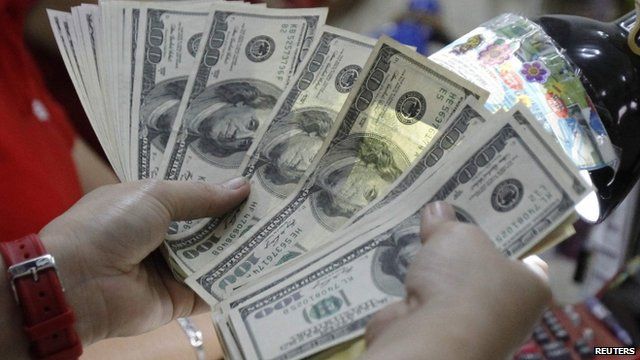 Video
'Subdued mood' as IMF and World Bank meetings held
As delegates from the World Bank and International Monetary Fund prepare for their Spring meetings, concerns remain about the global economic outlook.
Emerging markets are showing positive signs, but eurozone instability and slow growth in countries such as the US are key issues troubling policymakers.
Michelle Fleury reports.
Go to next video: US banking giants too big to fail?