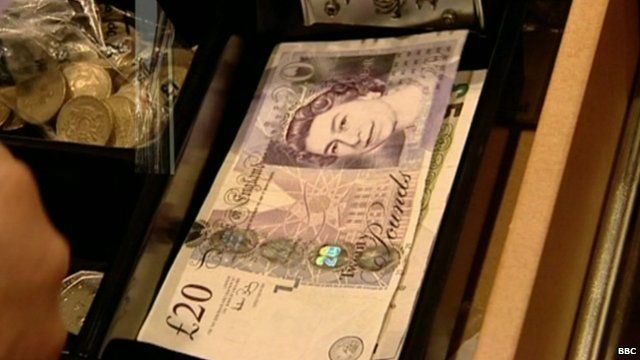 Video
Which? criticises bank complaint handling
One-fifth of complaints to banks about current accounts are not being cleared up to the satisfaction of customers, according to consumer group Which?
Its survey of 2,000 people found 26% had problems in the last year, of whom two thirds complained; 22% of those who did so were unhappy with the result.
The British Bankers' Association said moves were already under way to improve complaint handling.
Adam Parsons reports.