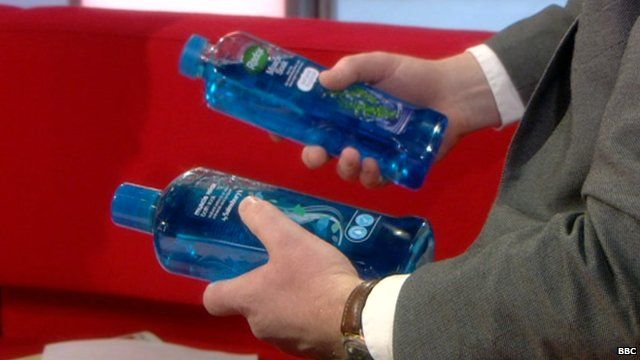 Video
Supermarket brands 'causing confusion,' says Which?
Some supermarket own-brands are so similar in looks to some household names, they are confusing customers, according to consumer group Which?
They surveyed more than 2,000 people, and found one in five had accidentally bought a supermarket version of a favourite brand at least once.
Supermarket consultant Phil Dorrell told BBC Breakfast discusses the impact on the consumer.
Go to next video: Meet the supermarket ombudsman