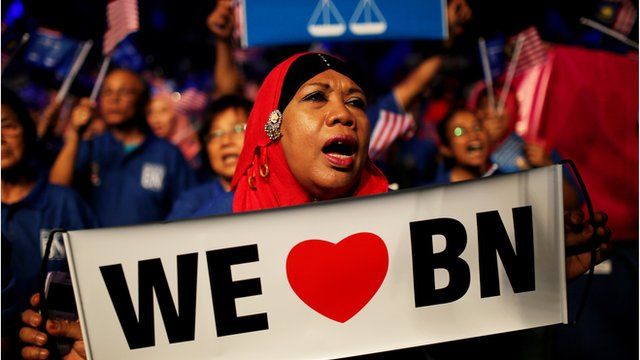 Video
Malaysia economy a key factor in election debate
Malaysia is expected to announce the date for its general elections later on Wednesday.
It is widely expected to be held by the end of this month and Prime Minister Najib Razak hopes strong growth under his government will get support from voters.
Tony Nash, Managing Director of IHS Global Insight, says that the country's economic performance under the ruling party will be a key factor in the debate.