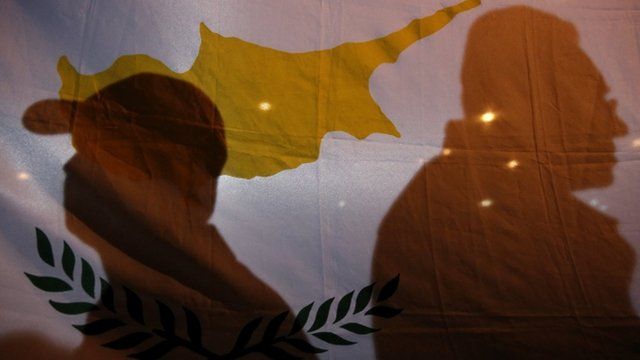 Video
'No-one trusts politicians'
The banks in Cyprus are reopening this morning after being closed for nearly two weeks while an international bailout was agreed. Customers will face severe restrictions on their transactions, including a daily limit on cash withdrawals. There will also be limits on the funds that can be taken out of the country. Costa Thomas is a British Cypriot businessman who has lost significant amounts of money during the crisis, says he has no faith in the system:
"No-one really trusts politicians," he told Today presenter Evan Davis. "They've got everything wrong so far about these whole stories. So why should we believe them that these controls are going to last only a few weeks and we're going to get shares and get the money back?
"I think the fact of the matter is we've been stuffed by the politicians in Brussels. They've crooked us: daylight robbery. That's what this is: legalised robbery because they've actually done this with the power of the law."
But the vice president of the Cypriot Employers Federation, Demetria Karatoki, said she believed the country can pull through.
"There are restrictions being imposed. This will not affect commercial business transactions as long as they go through a committee, of course. It is temporary. I believe that although there is going to be hardship. At the end of the day we can start rebuilding our economy on a sound basis."
First broadcast on BBC Radio 4's Today programme on Thursday 28 March 2013.