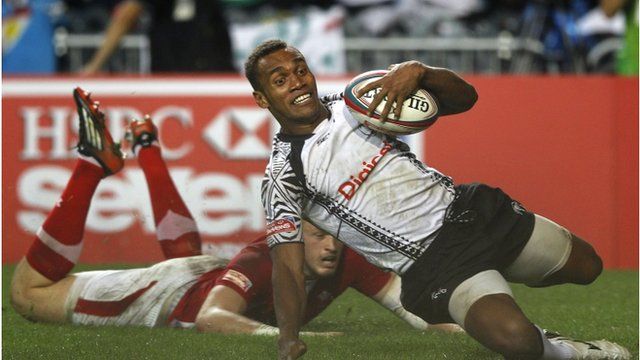 Video
Hong Kong aims Rugby Sevens at locals
Over the weekend, Hong Kong played host to the annual Rugby Sevens tournament - one of the biggest sporting events of the year in the City.
However, not many local residents are aware of the sport.
That's because only a fraction of the tickets are sold to the public, while the rest are picked up by corporate sponsors.
But as Chinese consumers have become wealthier, there is an active effort to engage the local audience. Jennifer Pak has more from Hong Kong.