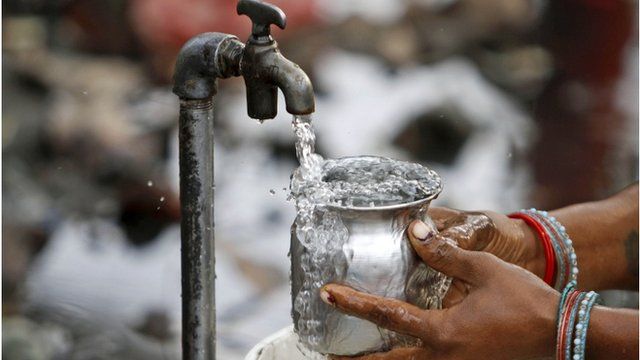 Video
What World Water Day means for Asia
As Asia's population continues to expand - what will severe water shortages do to this, the world's most populous, region?
Its growing need for more water has made secure supply of the same a pressing economic and social issue.
So what are Asian governments doing to ensure everyone can get to drink it when they need it?
To mark World Water Day on Friday, our correspondents from around the region took a look at the problems facing their cities.
Watch more clips at Asia Business Report's website.