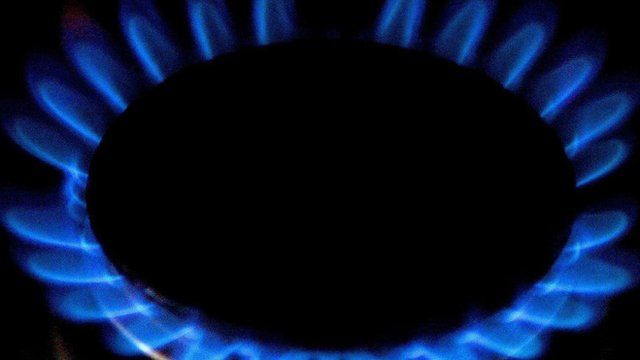 Video
UK inflation rate nudged up to 2.8% by rising fuel costs
UK consumer price inflation (CPI) rose to 2.8% in February, thanks to in part to rising energy prices, according to official figures from the Office for National Statistics (ONS).
Other upward price pressures came from recreational goods, such as cameras and computer games, the ONS said.
The BBC's Chief Economics Correspondent, Hugh Pym reports.
Go to next video: Stringfellow tested on shopping prices