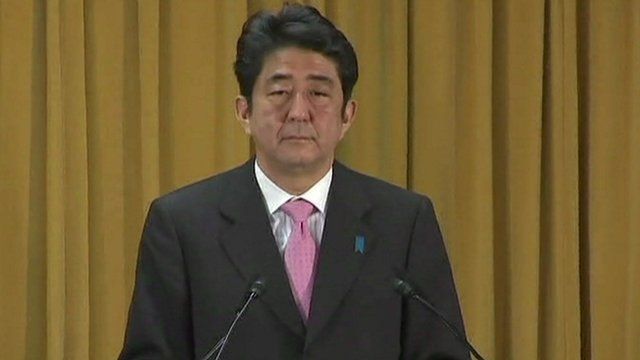 Video
Is Japan set to join the Trans-Pacific Partnership
A new free trade agreement that will eventually cover over 40% of global trade is being hailed as one of the most ambitious plans in the Asia-Pacific region.
Eleven Asian nations have signed up to take part in what is called the Trans-Pacific Partnership.
Japan is the latest country to announce that it is thinking about joining those countries already at the negotiation table.
However, it is not an easy decision for the third largest economy in the world.
There has been serious opposition from farmers who argue they're livelihood will suffer.
Rupert Wingfield-Hayes reports from Tokyo.