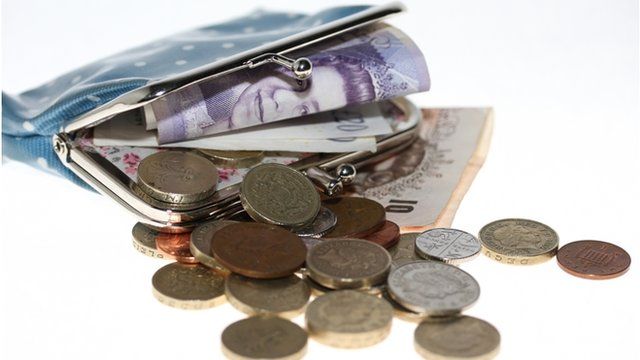 Video
The 'most dangerous' financial products
Voting has opened in a competition to find Europe's most "harmful and dangerous financial product".
There have been more than 50 entries for the dubious "award" - the poll is open until Thursday.
Sven Giegold, a German MEP who sits on the economic and monetary affairs committee of the European Parliament, is co-ordinating the prize.
Speaking to the Today programme, he said: "One interesting candidate is that many loans to finance your house are offered in foreign currency and you only have to pay them back at the end of maturity.
"We also have a special index fund that allows you to invest into mining of uranium, and there's another one which is allowing to put naked CDS [credit default swaps] on emerging government market bonds - so these are all quite dangerous.
"I will take the winner to Paris, and we will discuss with Esma [European Securities and Markets Authority] - the body which is responsible for this - whether this product can be taken off the market."
First broadcast on BBC Radio 4's Today programme on Tuesday 12 March 2013.