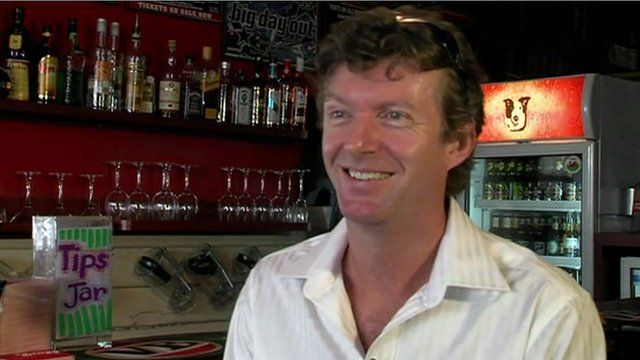 Video
Aussie bets on backpackers in Singapore
In the latest in our series on entrepreneurs in Asia, Australian Malcolm Davies discusses why he gave up his nine to five corporate job to open a small hostel and bar for backpackers in Singapore's Little India.
He admits that it took a while to get things going and at the time "everyone thought I was crazy".
Although he set the business up on his own, he confesses to being "a little bit stubborn" and would now advise other would-be entrepreneurs to get some help and learn from others.
Go to next video: A chance opportunity, and a lot of fun