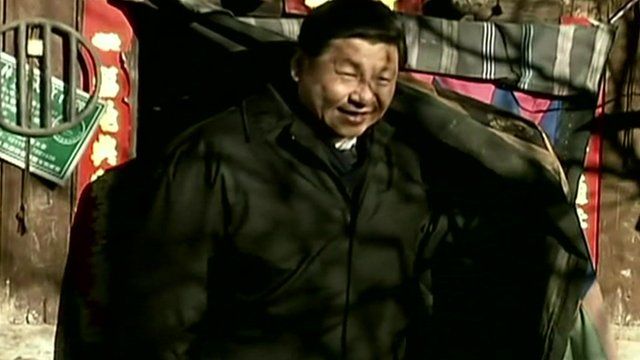 Video
China's leaders contemplate reform as NPC begins
The National People's Congress in China has begun.
It marks the final stage of the country's once-in-a-decade leadership change.
Outgoing Premier Wen Jiabao is there to deliver his final work report and he told the gathering that China aims to grow its economy by 7.5% this year, and to keep consumer inflation sitting at about 3.5%.
The forecast comes at a critical time for China's economy. Growth has slowed and the gap between rich and poor has widened.
At the same time, there are increasing calls, both from within and outside of the country, for a fairer society to be built.
Martin Patience reports.