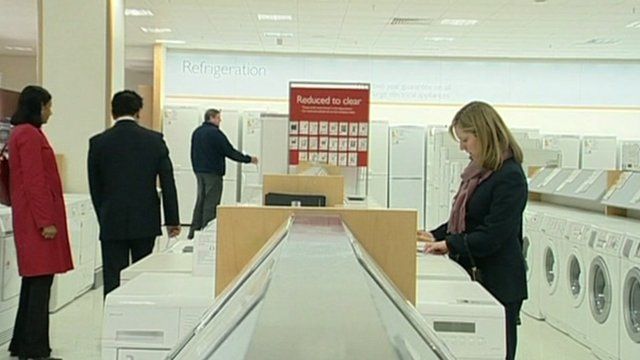 Video
Safety experts call for new guidelines on appliances
Safety experts have called for better standards, to protect consumers from faulty goods that can catch fire.
Seventy people a year are killed, and hundreds of thousands are injured, as a result of fires in cookers, fridges and tumble driers.
The Electrical Safety Council (ESC) said manufacturers need to do more to trace their customers if they need to warn them about safety issues.
It said the current guidelines are not good enough.
Maleen Saeed reports.