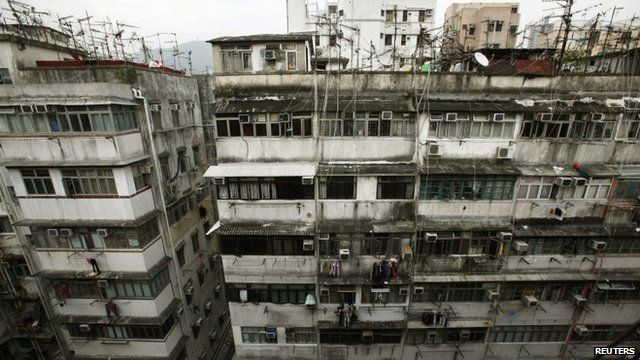 Video
Hong Kong society divided
Hong Kong's financial secretary unveiled the city's annual budget Wednesday.
Hong Kong's economy expanded by 1.4% in 2012 and is predicted to grow between 1.5 and 3.5% this year.
However there are a number of clouds on the horizon with the housing market seen as a growing problem for the government because of the widening gap between Hong Kong's rich and poor.
Jennifer Pak reports.