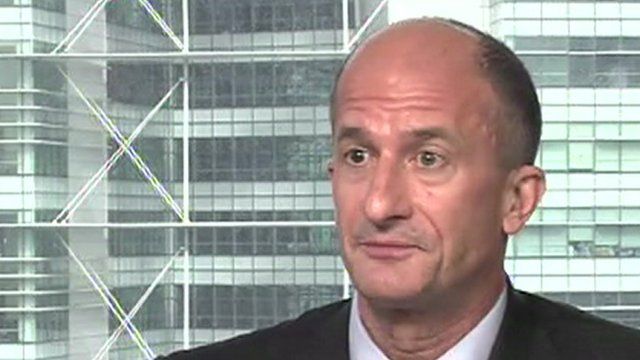 Video
Firms look for protection in global market
What are the factors that drive or deter innovation?
General Electric has surveyed more than 3,000 executives in 25 countries for their annual Innovation barometer.
The survey, now in its third year, found growing signs of anxiety amongst business leaders about increased competition in the global market place. Many of those surveyed thought that more needed to be done by governments to protect domestic innovation.
Sharanjit Leyl spoke to John Rice, vice chairman at GE, about the findings.