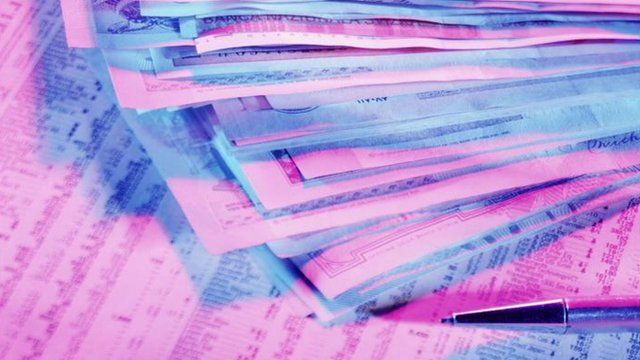 Video
Laura Carstensen: 'Stickiness' in auditing market
The Competition Commission has said companies have been holding onto their auditors for too long.
It has revealed preliminary results of its probe into the way the Big Four accountancy firms - KPMG, PwC, Ernst & Young and Deloitte - are able to keep a grip on work auditing the books of all FTSE 100 firms.
The probe was launched two years ago.
Laura Carstensen, Competition Commission Inquiry Chair, told the Today programme: "This type of market inquiry is not about finding wrongdoing.
"It's really just looking at the structure, the behaviour, the participants in the market, and looking at whether anything is functioning in such a way that there is some adverse affect on competition."
Speaking about the findings of the inquiry, she said: "We found there's a kind of stickiness in this market, companies do tend to stick with their audit firm for a very long time.
"We also found there was some market outcomes that we could observe that we thought suggested that this was actually not a good thing for competition, and not in the interest of shareholders."
First broadcast on BBC Radio 4's Today programme on Friday 22 February 2013.