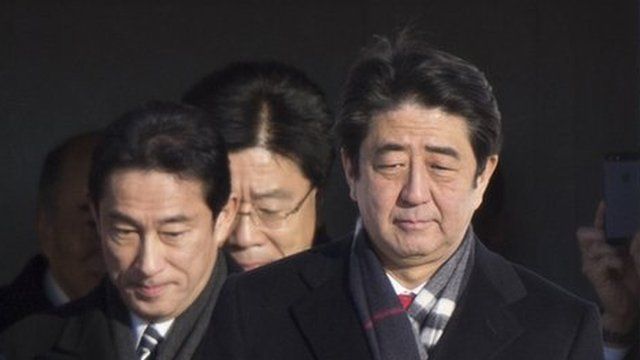 Video
Could 'Abenomics' become a model for other countries?
Japan's Prime Minister Shinzo Abe is in Washington where he will be meeting with US President Barack Obama.
At home, the Japanese prime minister has recently launched an ambitious growth program, which analysts have dubbed as 'Abenomics'.
Rupert Wingfield Hayes asks whether this mix of monetary easing and huge government spending could become a model for other economies.