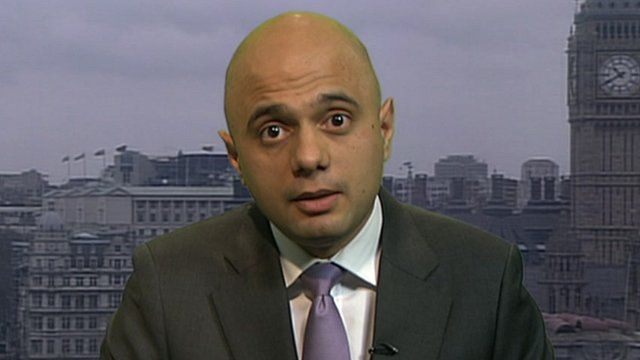 Video
Government's plans 'are on track' after January surplus
January's public sector finance surplus of £11.4bn shows that the government's economic plans are on track, according to Treasury Minister Sajid Javid.
The figures from the Office for National Statistics showed the surplus was £5bn higher than in the same month in 2012, but net borrowing for the financial year to date was £1.5bn higher at £93.8bn.
January often records a surplus thanks to an influx of money from tax self-assessment and corporation tax.
Go to next video: Labour: Deficit going the wrong way