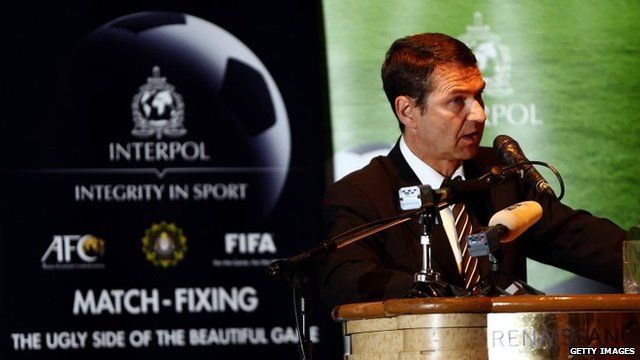 Video
Asian football tackles match fixing
Football and law enforcement officials have been meeting in Malaysia to discuss match fixing.
Some 200 delegates from 43 countries are in Kuala Lumpur to discuss the threats posed to football by match-fixing and look at ways to tackle the problem.
The conference is expected to address current and anticipated future trends in match-fixing and illegal betting.
Neil Humphreys, author of Match Fixer, told the BBC that the problem of match fixing went back at least 40 years in Asian football.