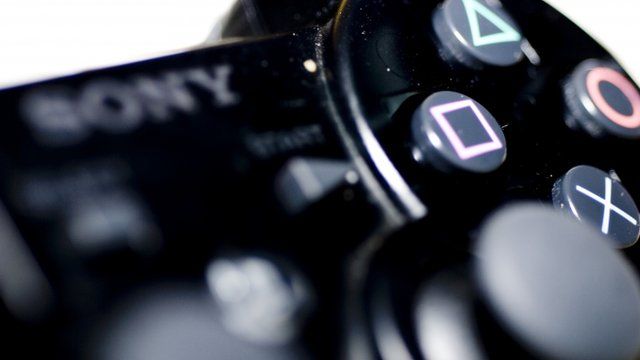 Video
Sony launch of PlayStation 4 aims to recapture market
Sony is launching its new PlayStation in an effort to recapture both a share of the market and the enthusiasm for purpose-built games consoles.
The $9bn (£5.8bn) global market has seen Microsoft's XBox steal the march on the PlayStation 3, and many consumers now prefer to play games on their smartphones and tablets.
Jeremy Howell reports.
Go to next video: Sony set to unveil new PlayStation