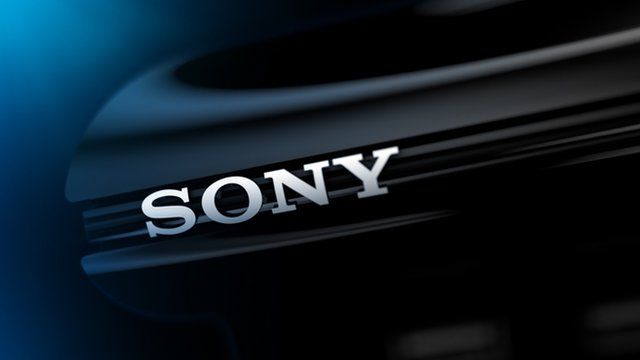 Video
Sony is set to unveil its new PlayStation console
The Japanese consumer electronics firm Sony is expected to unveil its latest PlayStation console, more than six years after it launched the PS3.
Sony, along with its main rivals Microsoft and Nintendo, is facing increasing pressure from handheld devices like smartphones and tablets, which also offer a variety of options to gamers.
Nitin Soni from Fitch Ratings told the BBC's Asia Business Report what the Japanese firm needs to do, to improve its fortunes.