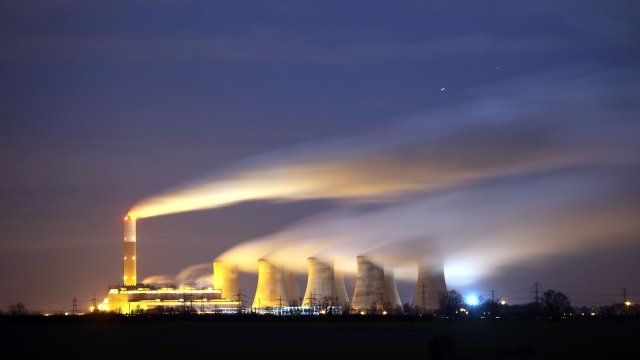 Video
Ofgem chief warns of rising energy prices
Alistair Buchanan, chief executive at Ofgem, is giving a speech today entitled: "Will GB's lights stay on and will the gas keep flowing: a look at the next decade".
Next month, on 7 March 2013, power stations generating about 10% of UK electricity will get shut down or reduce their power generation.
Speaking to Today presenter Evan Davis, Mr Buchanan, warned that the next five years will see an increasing reliance on imported gas and higher energy prices for consumers.
"Life could get very tight and uncomfortable around 2015 to 2018 with regard to available power stations", said Mr Buchanan, referring to the coal fuel power stations.
He explained that because of this "we are going to have to rely on gas" and that this "will have to come from world markets," which would push energy prices up in the UK.
He went on to add that "a form of near crisis is coming for our power station stock in the next few years" and emphasised that the UK should be tackling the problem of "leaky homes" that burn energy inefficiently.
First broadcast on BBC Radio 4's Today programme on Monday 19 February 2013.